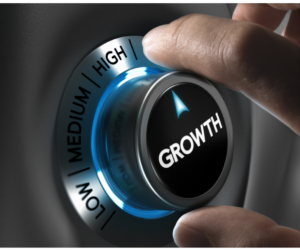 Recruiters who found 2021 a challenge, could be looking at a repeat in 2022 based on a recent survey from XpertHR. The survey found 89% of employers expect job recruiting and hiring to be "somewhat" or "very" challenging. This is expected to be further complicated by a wobbly economy and ongoing Great Resignation fallout. However, the news isn't all bad.
Employers Are Hiring
The good news is that businesses are hiring in 2022. 69% of employers say they expect growth in the workforce in 2022. This equates to a 23% increase in hiring and recruiting, compared to last year. 30% anticipate no change and 10% expect a decrease.
In addition to recruiting and hiring, those in HR could face issues regarding employee retention (79%) and workforce planning (67%) and challenges around vaccine mandates (66%) and managing a hybrid workforce (47%).
To counter these varied issues, XpertHR recommended hiring managers consider increasing salaries and hourly wages, implementing/retaining flexible work options, and boosting advertising around job openings. Employee retention will also be important. Retention techniques could include a pay increase for existing employees, opportunities for training and certifications, and promotion from within.
"While employers foresee challenges recruiting top talent, a majority also anticipate growing their workforce, making the labor shortage even more of an acute pain point," said Amanda Czepiel, head of content, XpertHR.