Staffing Kansas City, Inc. employees are eligible for a prize and the honor of winning THE PURPLE HEART AWARD. The award will be presented monthly to the employee who demonstrates exceptional valor by displaying a strong work ethic, outstanding communication, unparalleled dedication, along with superior performance and attendance. The candidate will then be eligible to win the EMPLOYEE OF THE YEAR.
2023 PURPLE HEART AWARD WINNERS (and the WINNERS of the AMAZON, QUIKTRIP or TARGET gift certificates) are . . .
Jen Wall – August
Padra Bryant – July
Melanie McKay – June
Alesha Ralston – May
Rebecca Collier – April
Christy Hutchings – March
Sitora Askarova – February
Mason Suckow – January
We are pleased to announce that Dana Muse is the Staffing Kansas City Employee of the Year for 2022!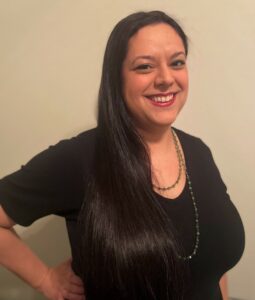 Dana has worked for Staffing Kansas City doing contract work since August of 2021, and she continues to shine!  She gives her all, no matter the job; big or small.  Her communication skills are second to none.  Of course, any client she works for has nothing but praise for the effort she gives. Staffing Kansas City could use ten more Dana's to add to our staff!  Thank you and Congratulations Dana!