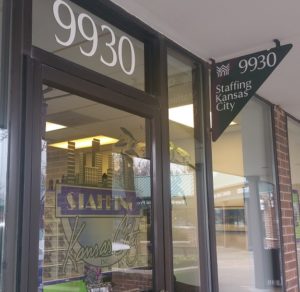 In 2022, many began to feel the multi-faceted impacts of a pending recession. After seven interest rate increases by the Federal Reserve in 2022, many economists expect to see contraction in the U.S. economy this year. These measures are prompting many businesses to look for ways to fight inflation, while also trying to balance the ripple effects of such measures.
For business owners still trying to fill a large number of open jobs, this means looking for ways to find savings without the need to make job cuts or schedule layoffs. Other are cutting costs by ending leases, reducing suppliers, automating jobs and looking for cost-savings on software and components, according to the Wall Street Journal's CFO Journal. Companies are also raising prices and investing in improved in-store technology to better navigate ongoing supply chain disruptions.
Measured Approach
While some large companies such as PepsiCo, Ford Motor Co. and Walmart announced job cuts in 2022, others are taking a more measured approach. Those harboring a mindset of the possibility of a short and shallow recession are proceeding carefully with longer-term investments. This includes the added expense of having to rehire staff if the economy recovers quickly. Choosing such a long-term approach could prove very important considering the expense of finding and training a replacement worker could cost as much as two-thirds of an employee's salary.
"Most CFOs are very reluctant to let staff go in what seems to probably be a pretty mild recession," said Alexander Bant, chief of research for CFOs at Gartner, Inc., an advisory firm.
Those who are not yet ready or able to commit to more FTEs can also consider the use of temporary or contract workers. These individuals can provide an important stopgap when work threatens to overwhelm current capacity. The use of contract and temporary workers can also be a fantastic way to see if a worker might be a good fit for a full-time position, when and if the opportunity arises.