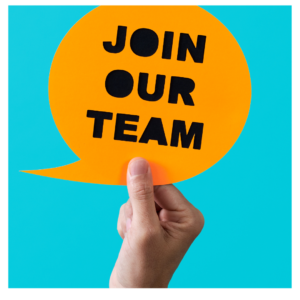 Times are tight and that's causing many of us to look at things differently. Growing economic uncertainty is leading that charge, leaving workers to juggle recessionary fears with the prospect of layoffs. With ambiguity once again the norm, many workers are turning to contract, part-time or gig work to make up the difference financially and to provide a measure of security.
Contractors Create an Advantage
Contractors are individuals who are engaged in working variable hours but who do not receive any benefits or severance offers. They are also people who possess a wide range of skills sets and have an incredible comfort level for hitting the ground running in new environments. With the recent layoffs, many of the first to be let go were contractors. But interestingly, some of those same firms who quickly fired contractors are now bringing them back to fill in for full-time employees who were the next to go in additional rounds of downsizing.
Around 4 in 10 companies that recently laid off workers said they are hiring contractors to replace workers who were let go, according to a January survey from Resume Builder of around 1,000 U.S. business leaders. For many, this is a short-term strategy to save money. The survey also found 52% of business leaders say at least some full-time employees will be asked to move to contract roles.
Such an environment has created disillusionment with full-time work, becoming a driver for more seeking out contract work. 66% said they've lost trust in the stability of full-time employment.
74% of knowledge workers in fields such as science, technology, engineering, and finance said recent tech layoffs have made working freelance more attractive, according to a November survey by A.Team, an online freelance tech work platform.
Flexibility and Freedom
Contracting can be a great arrangement that allows flexibility and the freedom to work for multiple employers on a variety of assignments in multiple industries. In addition to skill-building opportunities, these contract assignments can provide a great entry point to a full-time position for some, if they choose. Over time, contract work can also build confidence and become a tool to negotiate higher salaries through experience.
Contact the knowledgeable Ladies at Staffing Kansas City to learn more about contract-to-hire, direct hire and temporary placements at Staffing Kansas City.