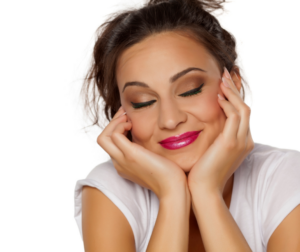 Despite ample media coverage of high resignation rates, a survey conducted by ResumeBuilder.com found increased job satisfaction among American workers. The survey looked at the leading factors contributing to how much American workers like or dislike their jobs. The survey found a majority of American workers report being happy with their current employment.
87% of respondents said they like or love their job.
57% find work personally fulfilling and meaningful
54% feel valued and respected by coworkers and supervisors
48% receive enough pay to live comfortably and save
Rates of Happiness
The survey discovered those most likely to find contentment at work are Millennial and Gen Z employees. That includes 89% of those aged 25 to 44 and 88% of those aged 18-24 who like or love their job. Eighty-six percent aged 55 and older are satisfied with their current position. Gen X employees are slightly lower at 82%.
Rates of happiness reported were similar for those working remotely versus in those back in the office with 89% of in-person employees expressing satisfaction and 82% happy in a hybrid setting. These percentages are higher among those with 1-4 years of employment with 94% saying they love or like the job. The rate of satisfaction drops to 79% for those working in a job for 9 to 10 years. Employees with a tenure of 20 or more years have a slightly lower 74% rate of satisfaction.
Work/Life Balance  
One reason for hating or disliking a job is often a result of burnout. An increased workload makes it more difficult to achieve a balance of work/life, according to 44% of those who did not like their job. Thirty-three percent report having more control over work hours or location could improve job satisfaction.
"The pandemic kicked off a re-evaluation among American workers as to what they want and need in their work life," said Stacie Haller, career counselor and job search coach. "The results of the survey are from our current workplace, so those who have found positions which balance their needs will like or love their jobs, and those who haven't yet found that will be unhappy."
If you are not happy with your job or career, check out Staffing Kansas City's current job postings. They are updated daily so be sure to check them regularly. If you find a job you are interested in, feel free to call us or apply now on our website.