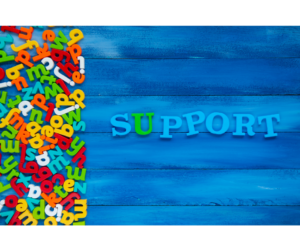 It's hard to drive down the road and not see a help wanted sign. With employees in short supply, many local businesses are having to make difficult choices – shortening opening/closing times, cutting employee hours and closing lobbies.
I recently encountered this on what I thought would be a typical lunch hour. When I reached my favorite spot, I saw the lobby was closed because there weren't enough employees to work both the drive-through and the lobby. At times like this, it's easy to get frustrated, especially when you're ready to eat.
My choice in that moment was to either leave or to sit in a long drive-through lane. I chose to patiently wait for service, knowing that this is one way I can support a local business. Yes, this can be inconvenient. Yes, everyone's patience is sorely frayed, but this is how we keep our local businesses open. And it's also how we help keep our local citizens and neighbors employed.
We hear a lot about the importance of supporting our local economy but it's in mundane moments like this that the choice is really made. The in-the-moment pick we make reflects our connection to our community and our local businesses. Choosing a local business can be the difference between keeping an organization's doors open and paying the people working there, or not. We cannot rely on Amazon or online shopping for all our purchases. If we do, our community will suffer.
As we continue to make our way out of a very rough last couple of years, I look with great gratitude to all those who continue to make a difference in our community. We live here and work here for a reason, so let's show our support by remembering all the blessings, big and small, we can be thankful for.