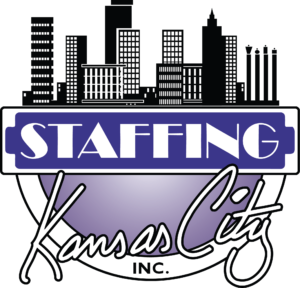 In the eleventh hour, the U.S. Congress approved a $908 billion coronavirus stimulus package before leaving for the holiday recess. The bipartisan effort of the stimulus package included senators in the U.S. Senate and representatives from the House and stimulus checks are on their way to citizens at the time of writing this post.
Business Win
One of the key provisions in the bill is a section of the coronavirus stimulus package dealing with the Paycheck Protection Program (PPP). Language in the provision includes that business expenses paid for with the proceeds of PPP loans are tax deductible.
In the initial adoption of PPP as part of the Coronavirus Aid, Relief, and Economic Security (CARES) Act Congress stated any loan forgiveness under the program would be excluded from the borrower's taxable income. The U.S. Internal Revenue Service (IRS) undercut this policy in a notice published in April 2020, denying borrowers the ability to deduct the same expenses that qualified them for forgiveness.
Lobbying Effort
Since the publication of notice 2020-32 by the IRS, several business groups including the American Staffing Association (ASA) have lobbied Congress asking for the allowance of tax deductibility of payroll and other expenses paid or incurred to achieve loan forgiveness.
To this end, ASA sent letters to leaders in the House and Senate urging them to support the following deductibility language: "Allowing the tax deductibility of business expenses paid for with the proceeds of PPP loans would conform tax policy with congressional intent in the CARES Act and ensure that forgiveness of PPP assistance does not result in an unexpected and burdensome tax cost."
Additional Funding
The second CARES Act stimulus package will allow for more funding for PPP and a second forgivable loan for small businesses hard hit by the pandemic. The legislation also extends all pandemic unemployment insurance programs through March 14, 2021 and reinstates federal supplemental unemployment insurance benefits to $300 per week through the March date.
Two controversial provisions, funding for state and local governments and business and school liability protection, were removed from the funding package. These provisions will go into another bill for future consideration. States will also receive funds for distribution of the COVID-19 vaccine.